LANDMAN GROUP INC. is a local San Antonio business that specializes in custom landscaping and construction and outdoor entertainment areas. Their team is highly skilled in all aspects of outdoor living. They are also experienced in commercial and residential designs. Looking for a top landscaping company in San Antonio? Here is Landman Group Inc San Antonio's No. 1 Landscaping Company
So, if you looking for a San Antonio, Texas landscaping company, Landman Group, Inc. is the one to call. (landmangroupinc.com – 210-973-8018)
SERVICES
Landscape Design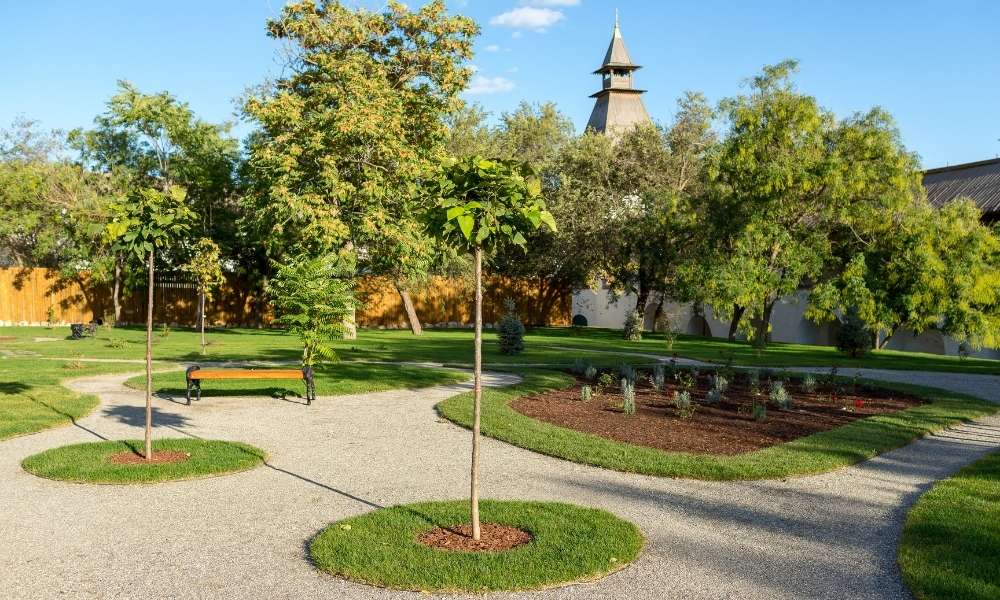 The landscape design phase involves gathering ideas and creating a plan.
Topography and Orientation
Site Drainage
Soils
Irrigation
Clients' Preferences and Needs
Desired Plants & Elements to keep, modify or replace
Artistic Composition
Symmetry and Balance
Plant Palettes
Residential Landscape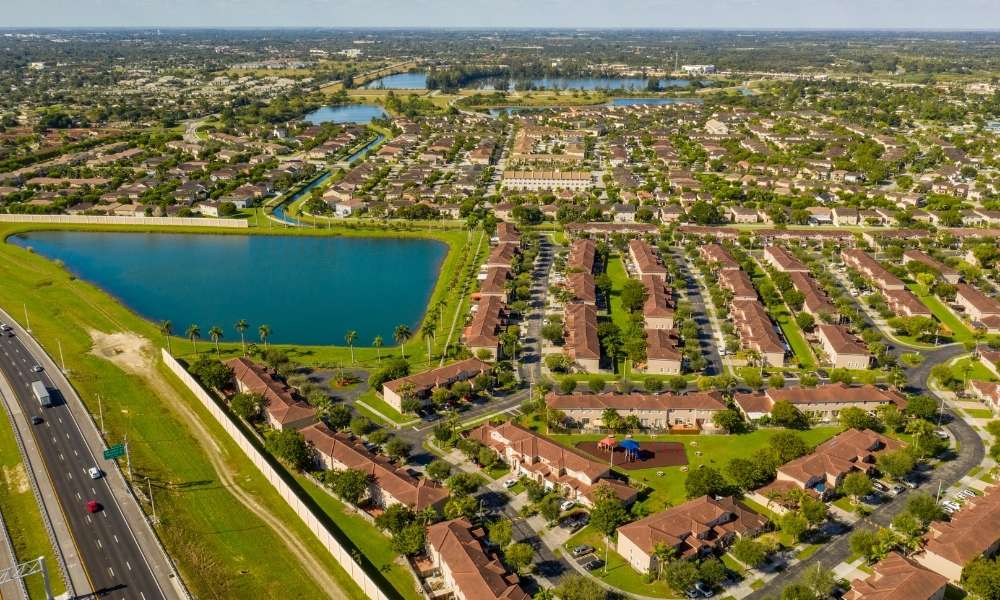 The exterior of any property says a lot about it and by extension, the homeowner. Curb appeal is your first opportunity to make a good impression and present your personal style.
Xeriscaping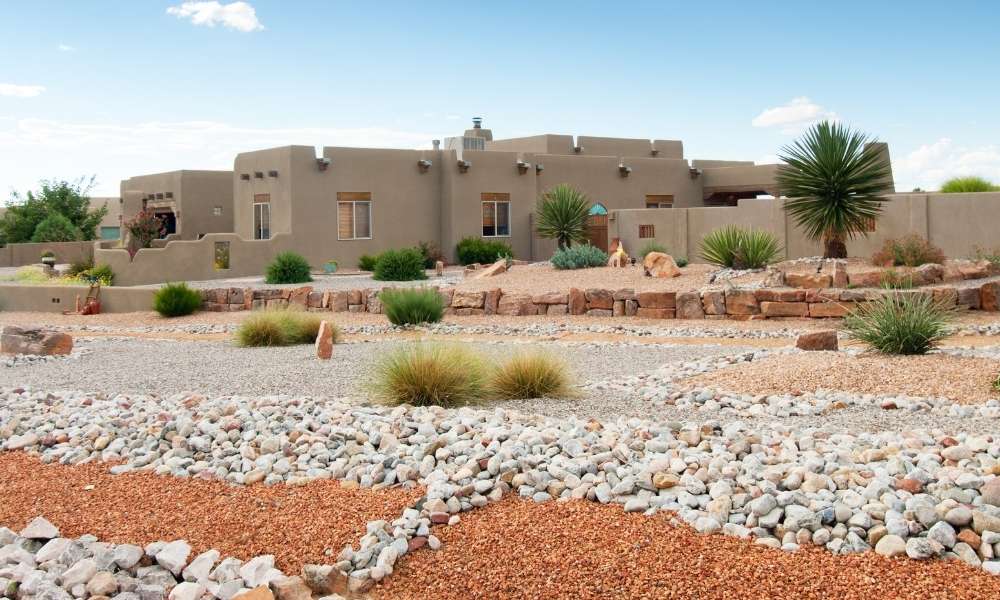 Xeriscaping refers to the art of creating a landscape without the need for irrigation. This kind of landscape requires little water beyond the natural climate.
The best way to xeriscape the environment is by choosing plants that are suitable for the climate. Drought-tolerant vegetation is vegetation that can thrive with minimal irrigation.
Outdoor Entertainment
It is possible to increase your living space by creating an outdoor space where you can entertain, relax with your family, or simply unwind after a long day.
Outdoor Kitchen/Bar tops
The Outdoor Kitchen is the focal point of the backyard and takes the spotlight. An outdoor kitchen is no longer a simple grill or counter. It can be used for entertaining and cooking outdoors. This is a growing trend in landscape and hardscape design. All signs point to the fact outdoor living renovations and upgrades aren't a temporary trend, but a beloved staple in Texans' homes and will continue to be so.
Customized Pizza Oven
In recent years, outdoor pizza ovens have seen a surge in popularity. Imagine an Al Fresco dining experience every single day! Landman Group, Inc is able to make this dream come true. We can help you bring your family and friends together to create an authentic experience that will ignite your passion for cooking.
Fire Pit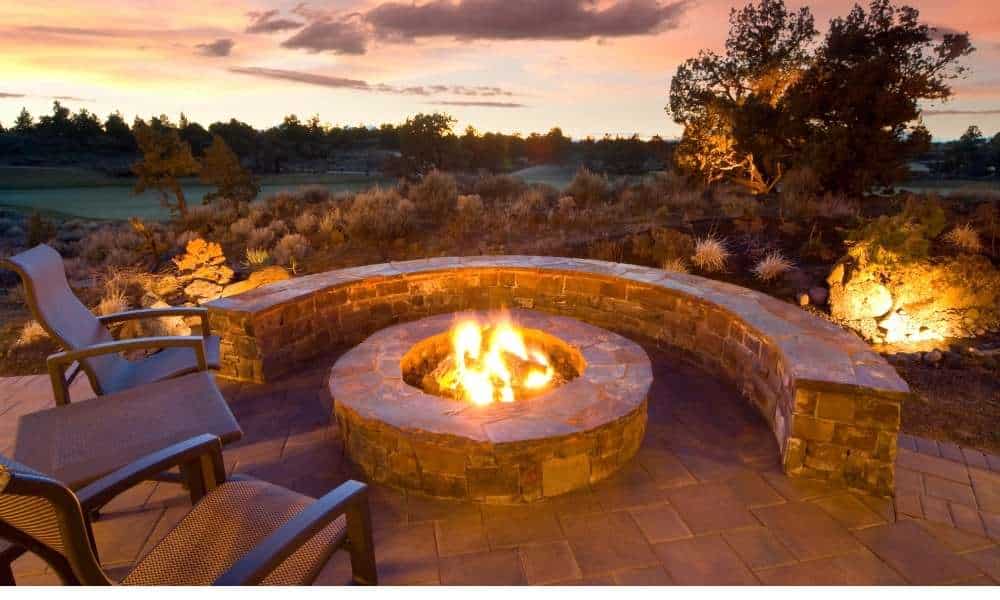 One of the most popular trends in outdoor design is fire pits and their fire effects in the garden.
Fire is a source of warmth, light, heat, and, most importantly, relaxation. Landman Group Inc San Antonio's No. 1 Landscaping Company

Also, check Alamo Remodeling and Painting for Remodeling and Painting services in San Antonio, Texas.
Cover Patio
We have multiple patio cover designs and color options from which to choose. So the homeowner can be assured their new patio cover will fit with their home's existing exterior look and feel.
Pergolas/Gazebos
Pergolas are more than just a way to bring together all your outdoor elements. There are many options available. Including both traditional and contemporary designs that can be attached to your house or part of your decking. Shades can be added to provide sun protection. A pergola is excellent support for climbing plants and adds height to outdoor spaces.
Water Features and Ponds
Outdoor living spaces are incomplete without water features. LMG, Inc. is able to create water features that look aged and natural, so they blend in seamlessly with the surrounding yard. Imagine a serene water feature that looks as if it's been there for years.
Water features and ponds are a popular way to add a beautiful and natural element of hardscaping to your property.
Matthew Waterreus (Founder of Landman Group, Inc.)
Landman Group, Inc was founded in 2019 and has focused on providing exceptional services to all San Antonio, TX homeowners.
Matthew Waterreus is the founder of Landman and he has extensive experience in the landscaping industry.
Matthew began his career at a local landscaping business when he was sixteen years old. This allowed him to develop his skills and expand his creativity. Matthew's passion lies in creating and designing outdoor spaces that are peaceful and beautiful.
Matthew began his career in Texas, working hard for hours, digging holes, and building gardens. He has always strived to be a great professional and provide customer satisfaction. Matthew's vast knowledge of soil, climate, and native and exotic plants help him create a landscape that is unique and reflects the wishes of his clients.
We have created a variety of stunning outdoor spaces for our clients over the past few years. These include outdoor kitchens, entertainment areas, fire pits and waterfalls, and landscaping to add beauty to their homes. Our team has over 50 years of combined experience in landscaping.
These core values represent the areas that. They include honesty, passion, integrity, teamwork, and leadership with a desire to serve our customers.